"

When you a strong, stand-tall soldier, they lean on you, expecting you not to fall over. Like you never feel pressure, like you made of steel. So I absorb your pain, I like to see you chill"
— Nas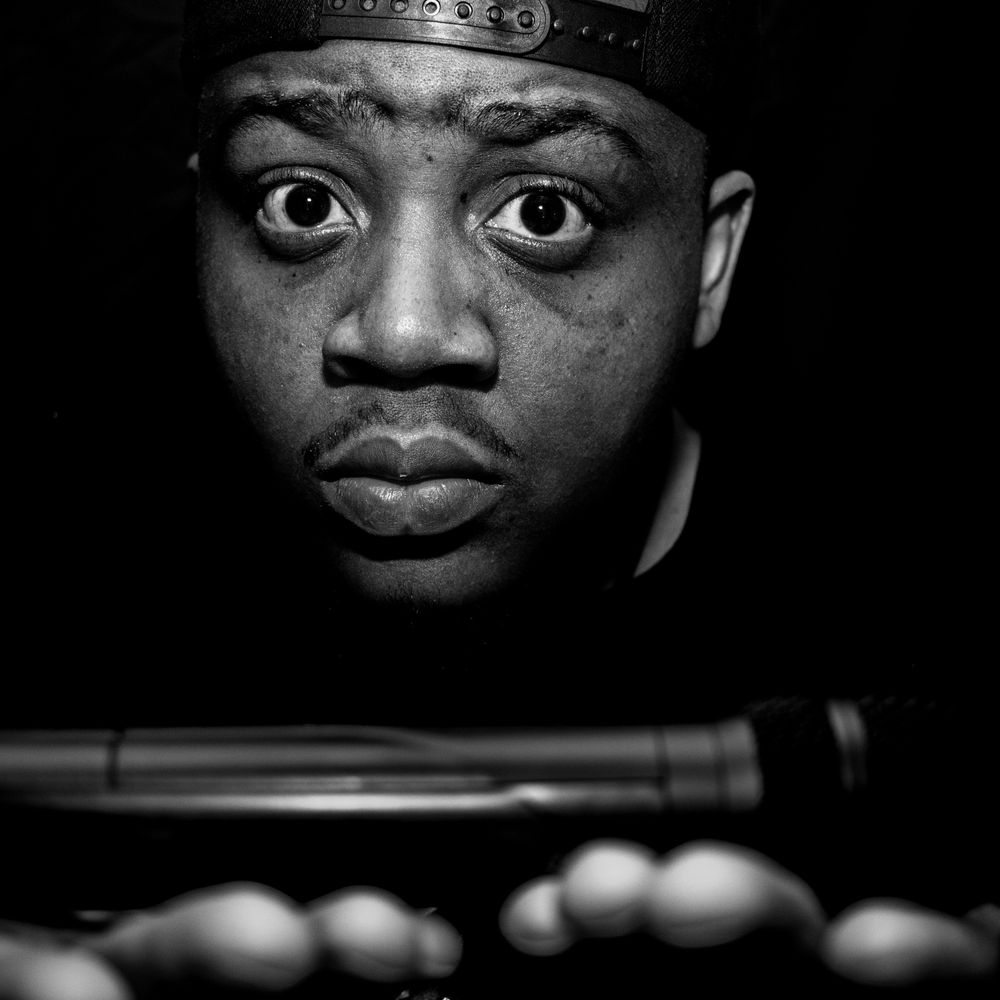 Ease Rosetti
Ease Rosetti (formerly known as EZE and Ease Raps) - is a rapper, writer, and actor from Miami, Florida.
Ease and his family moved to Baltimore in the mid-90s and there is where his creative influences would begin to take shape. He would begin to hone his rapping ability at local open mics and talent shows from the time he was in middle school. 
He would later go on to form 'The KoL' in 2010, with Pyron, whom he met in high school. The duo would go on to release two mixtapes in 2011 and 2012 respectively.
In 2013, Ease would begin to focus on his solo efforts. Since that time, he has gone on to release several well-received projects, the first being, "Abnormal Normality," in July 2014. The project was praised by various blog sites, such as indierapblog.com, for its creativity and Ease himself for his, "heart and passion for pure lyricism."
In 2019, Ease would release his latest project "The Villain Wins," on all major streaming platforms.
Discography: 
The Villain Wins (2019) - iTunes| Spotify| Tidal|
Love-Contra (2015) – iTunes| Spotify|
Abnormal Normality (2014) – iTunes| Spotify| 
Faith & Fears (2012) – Datpiff.com 
The Blessing and The Burden (2011) – Datpiff.com 
-------- Social Media--------- 
Press Photos