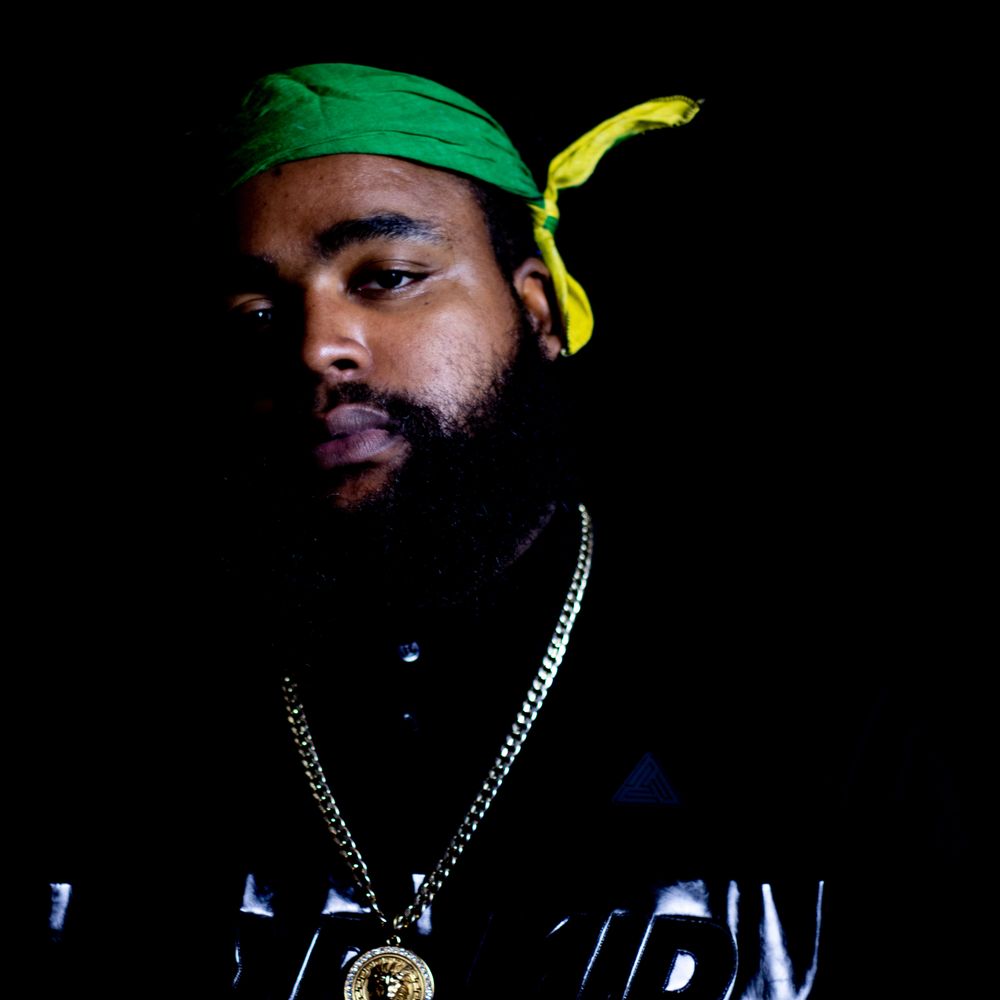 Gutta Dane
Gutta Dane - is a rapper, songwriter, and producer from Saint Andrew Parish, Jamaica.
Dane would begin making music when he moved to Baltimore in the 1990s.  A self-taught producer, he would record and cut his own records for many years, which only deepened his passion for the artistry of music.
Dane joined Silent Tough Guys (STG) in 2010, and has become a mainstay in the Baltimore music scene. He is most revered for his energetic performances and ability to write catchy club-banging records.
The other members of STG describe Dane affectionately as a "studio-junky," for his love of being in the studio and willingness to create new music at a moments notice.
Dane is prepping the release of his new project, which is slated for 2021.
Discography: 
The Aldane Moment (2015) 
Young & Single (2014) – Datpiff.com 
-------- Social Media---------