Welcome
Thank you for visiting our website!
Here you will find ways to reach us on major social media platforms, music and videos,  as well as upcoming shows and events! Feel free to contact us for any bookings and or feature requests. 
Don't forget to join our mailing list to stay in the loop about all things Silent Tough Guys.
🚨Here's what's New 🚨
Music
Stream Ease Rosetti's latest single - We Ball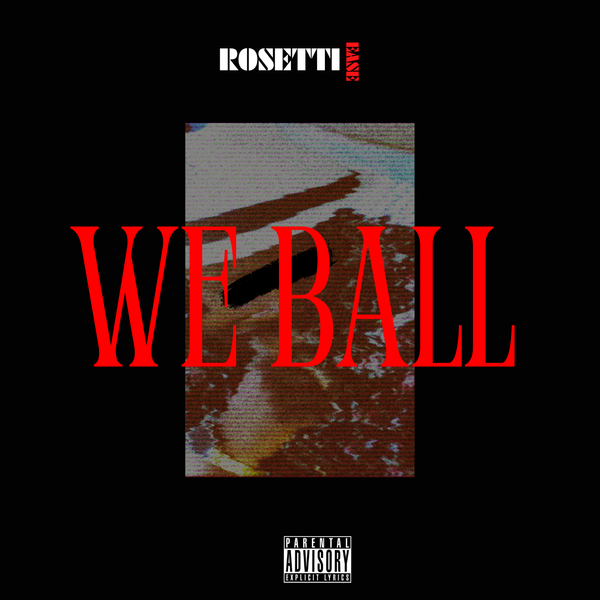 ⬇️ Watch the latest episode of Behind The Rhymes ⬇️