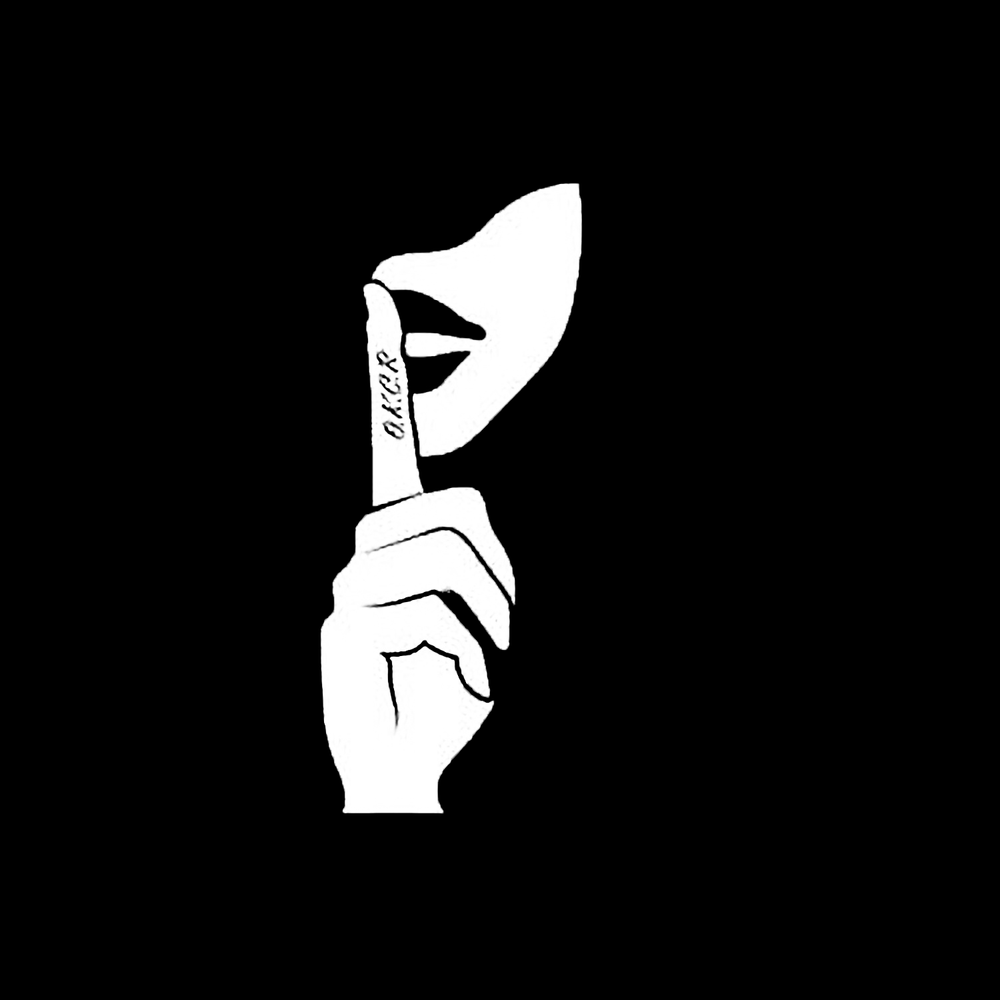 Silent Tough Guys
STG4Lyfe
Silent Tough Guys - is a music collective from, Baltimore, Maryland. The collective features Ease Rosetti (formerly known as EZE), Pyron and Gutta Dane. 
Formed in 2010, the members of Silent Tough Guys (or STG), were brought together over one common love; music. 
Each member met at different times during their youth. Pyron and Gutta Dane attended the same middle school for a short time and Ease and Gutta Dane lived in the same neighborhood. Ease and Pyron wouldn't meet until high school but would eventually go on to form the duo "The KoL." 
After attending some local open mics together and noticing each other's distinctive styles, the three artist thought joining forces could really set them apart in the Maryland music landscape, which gave birth to Silent Tough Guys.